About Us
About Marvel Capital
Headquartered in Labuan, Marvel Capital Holdings Ltd is an experienced financial navigator that offers a comprehensive range of investment products and services covering asset management, investment banking and brokerage, serving the needs of both corporate and individual. We have been granted a global exclusive marketing license by European Credit Investment Bank, and we are in co-operation with several trust and asset management company which enable us to provide one-stop financial solution to our clients around the world.
Our Services
Marvel's comprehensive service offerings include business , corporate, fund , trust and any other offshore private bank services.
Our Partners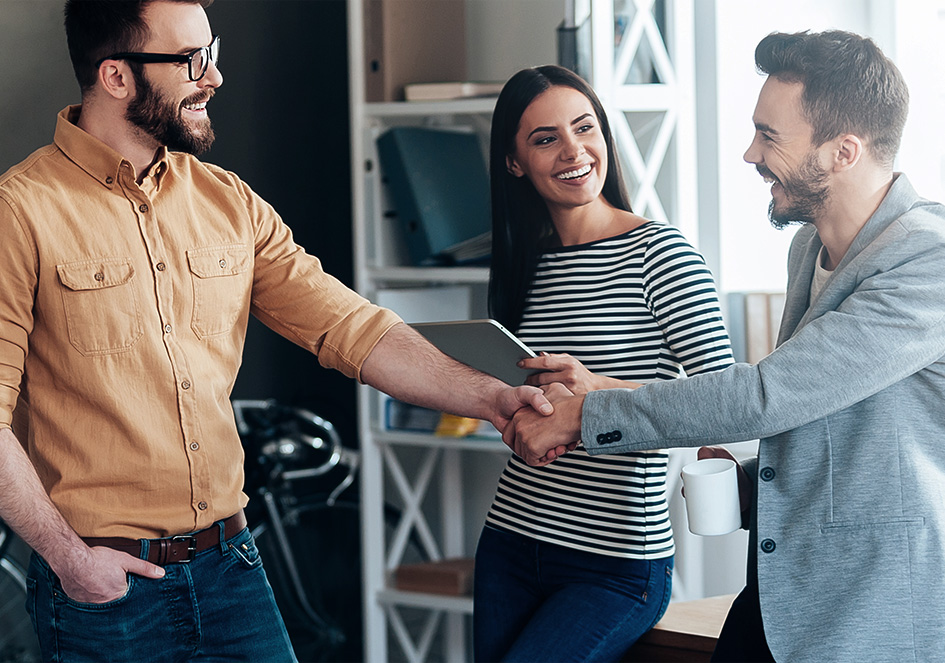 Who we partner with
Our partnership with some of the most diversified global financial institutions in enable us to create reliable, innovative and relevant high-quality investment opportunities for our clients.
Labuan Financial Hub Offshore Company Registration
Asian offshore financial hub for investment, MM2H, and overseas study
Malaysia labuan is an offshore low taxes duty free island in Asia. It is a financial centre and has been named as tax heaven in Asia for couple of years. Being the Asian Economic Development Zone in the ASEAN region for 50 years, Labuan is the largest offshore RMB currency settlement hub. It attracts strong attention from global investors.
Upper-middle class
Low-cost labor
Enjoy 3% annual tax
Multi-currency settlement
Located in the center of southeast asian markets
Tax exemptions for investment
Create investment opportunities
Coming Soon
Digital InheritedPowered by Labuan Trustees
Encrypt Your Will & Save Your Will In The Blockchain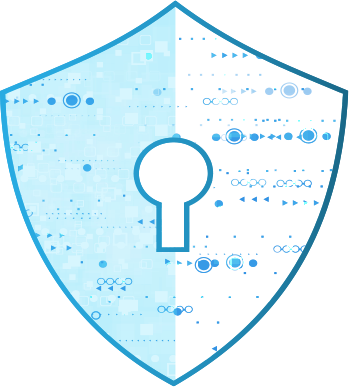 We use some AI (artifical intelligence) technics to make sure, that only you as the owner of the document, can upload a new version of your "Last Will" if this is needed.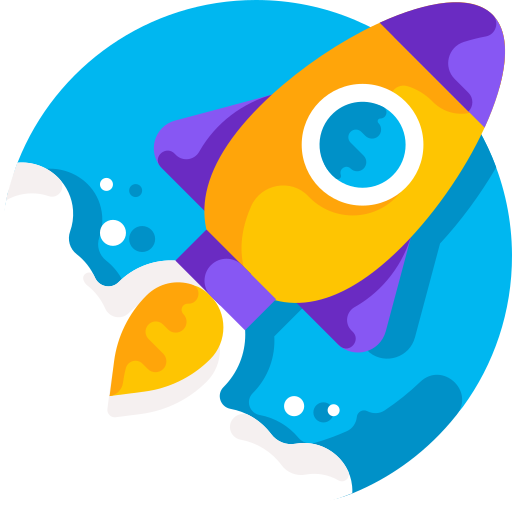 Empower your wealth with us
Find out how we can help you fulfil the vision for your business and your life.
Contact us