The Marvel Capital works with a variety of strategic partners to provide the best for our clients. Our partnership with some of the most diversified global financial institutions in enable us to create reliable, innovative and relevant high-quality investment opportunities for our clients.
Custodian Bank
European Credit Investment Bank Limited (ECIB)

European Credit Investment Bank Ltd is a licensed offshore investment bank approved by Ministry of Finance and Labuan Financial Services Authority (Labuan FSA) since 2008. ECIB represents a new millennium of investment banking to become a financial partner that offers security and solidity with a combination of agility and reliability.
Strategic Partner
AEI Capital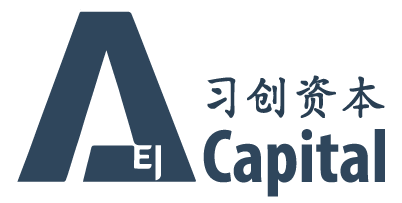 AEI Capital is a private equity firm with over 20 years of combined experience. With over HKD500 Millions of asset under management (AUM) it is in the midst of progressing toward hitting its first billion-dollar AUM Milestone With a tagline of "The Jedi of the Capital World", AEI Capital seeks to position itself as the light of opportunity for companies looking to further grow their business, especially in listing themselves into the public stock market.
AEI Capital's practice in company investments focuses on sourcing, acquiring, optimising and developing high PDP, mature, long-lived producing conventional assets in specific geographies in the ASEAN region.
+
SPACs launch within 1 year